Company Profile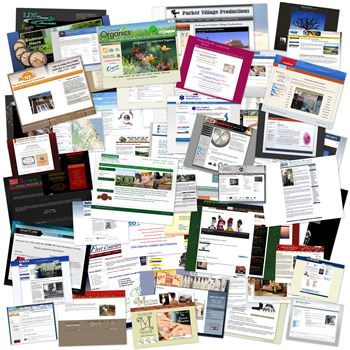 Owl Watch Consulting Services is a privately held limited liability company that was established in 2002.
We are a website design and development firm with offices in Pepperell, Massachusetts and Ormond Beach, Florida.
Owl Watch's primary business is to provide design, development and support services. We have successfully implemented hundreds of customized solutions for our clients.
From basic website design and development to advanced internal, enterprise systems, Owl Watch has continued to satisfy both large and small business customers .
Solutions have included a Purchase Order and Stock Transfer system used by a large retailer, a Human Resource Succession Planning Tool used by a high profile technology company, and an internal communications portal for the european division of a large hotel chain.
Owl Watch also also develops and markets tools and products to other web development companies under various brand names.